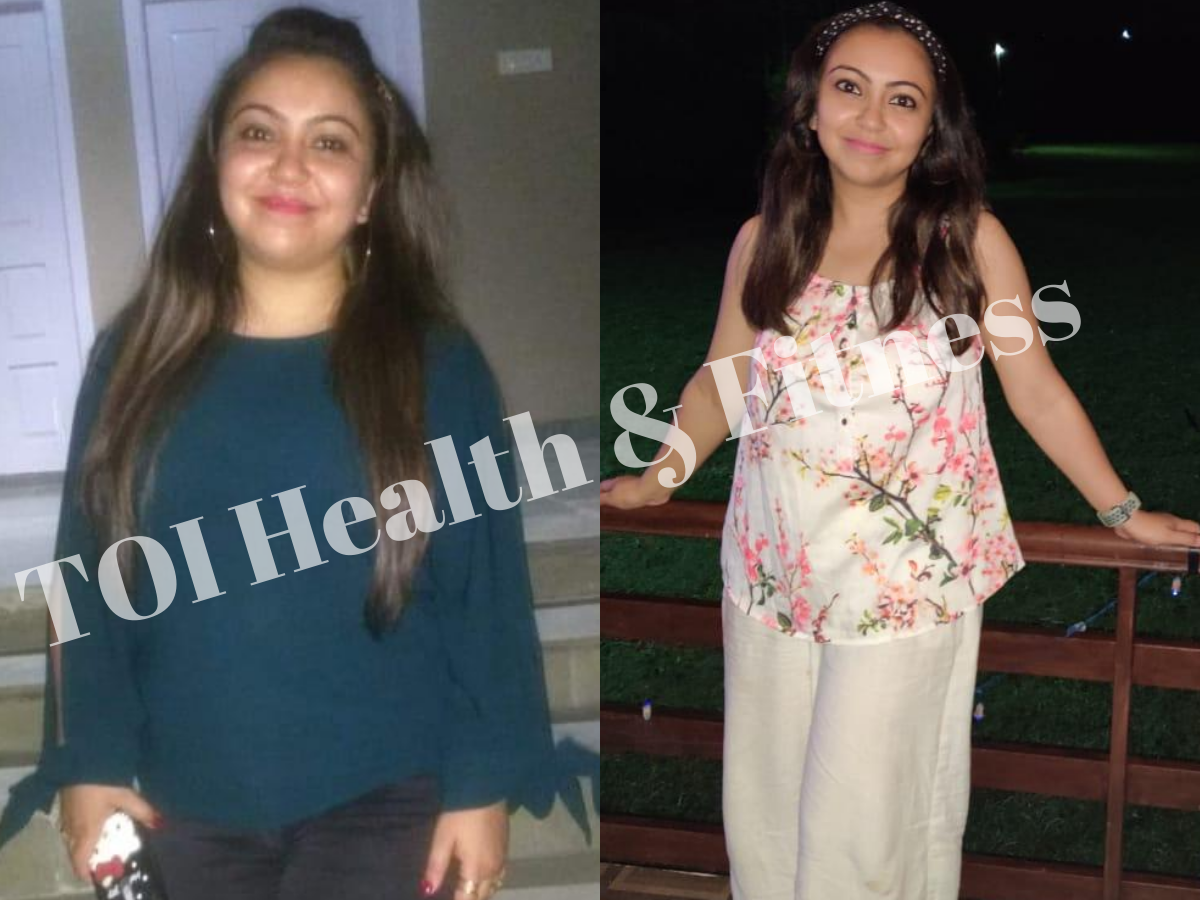 Before breakfast: I start my day with a glass of warm water with cinnamon powder, chia seeds and a dash of lemon in it.
My breakfast: After 30 minutes, I eat a few soaked almonds. For breakfast, I have oats with nuts, fruits and flax seeds. I also choose from moong dal chila, poha, upma, idli chutney, plain dosa and chutney, fresh smoothies and oats pancake for my breakfast. I have a cup of tea with 1 teaspoon of sugar.
My lunch: I eat whatever is made at home, be it dal, sabzi, multigrain chapati with lots of salad. I have stopped eating rice and potato completely. Sometimes, I eat chicken or fish in my lunch as well. I have 1 anjeer or 1 date after my lunch, instead of sweets.
My dinner: I eat my dinner at around 7/7:30 pm. I usually eat dalia khichdi, oats khichdi (with lots of vegetables), stir-fried vegetables with paneer or boiled eggwhite, chickpeas or red beans salad, sauteed lobia or black chana. At 10 pm, I have a glass of turmeric milk without sugar.
I indulge in: When I first started my fitness routine during the lockdown, for the first 2 months I did not take any cheat days as we were not going out to eat. However, even today, I practise portion control and take only 2-3 bites to satisfy my cravings.
Low-calorie recipes I swear by: Bottlegourd Kebabs and Mexican salad
Fitness secrets I unveiled: I have replaced noodles with Spaghetti, Maida Pasta with Wheat Pasta, Maida Pizza with Oats and Suji Pizza. So, on days I feel like munching on junk food, I at least feel less guilty with these alternatives.