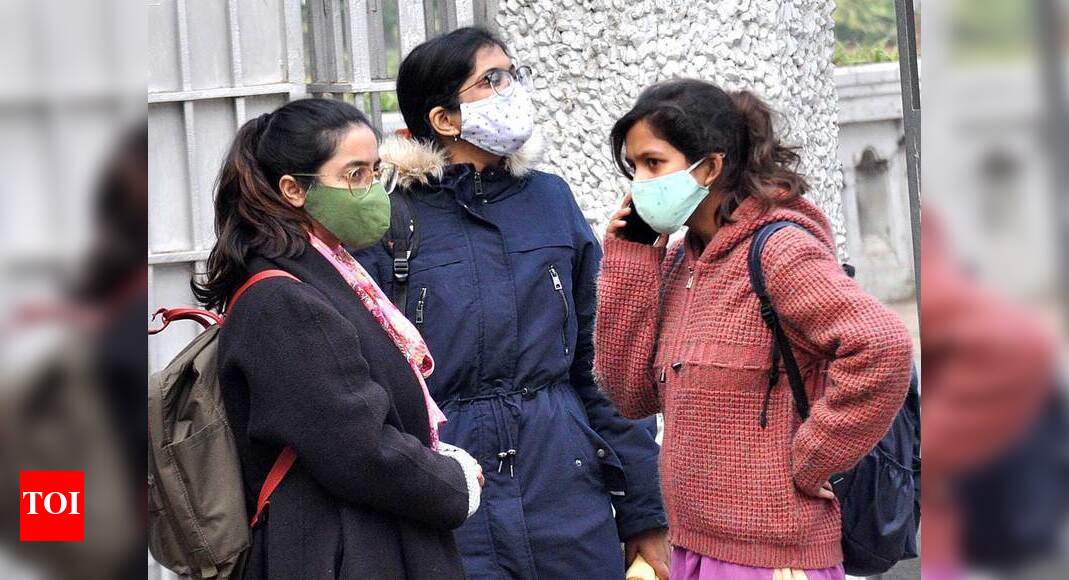 BENGALURU: The tentative timetable for II PU exam has been announced. The exam will be held from May 24 to June 10. Those who have objections can raise can raise them in the next one week.
Meanwhile, in a relief for parents of private schools in Karnataka, the education department has said it will allow schools to collect only 70% of the tuition fees this academic year in view of the pandemic.
On Friday the Karnataka government decided to reopen schools for grades 9 and 11 from February 1. The decision was made after a meeting of the education department with the Technical Advisory Committee on Thursday afternoon.
May 24, 2021
History, Physics
May 25, 2021
Tamil, Telegu, Malayalam, Marathi, Arabic, French
May 26, 2021
Logic, geology, Home Sceince, basic Maths
May 27, 2021
Optional Kannada, Accountancy, Maths
May 28, 2021
Urdu, Sanskrit
May 29, 2021
Political Science
May 31, 2021
Business Studies, Chemistry, Education
June 01, 2021
Karnataka music, Hindustani Music
June 02, 2021
Psychology, biology, electronics, computer science
June 03, 2021
Hindi
June 04, 2021
Economics
June 05, 2021
Kannada
June 07, 2021
English
June 08, 2021
Information technology, retail, auto mobile, health
care, beauty and wellness
June 09, 2021
Sociology, statistics
June 10, 2021
geography